Williamstown, Melbourne's first port settlement, has a proud history going back hundreds of years. To uphold this heritage, a project was commissioned to upgrade the Williamstown Town Hall. Pirotta Services Commercial was needed to complete this $270,000 project in 3 months.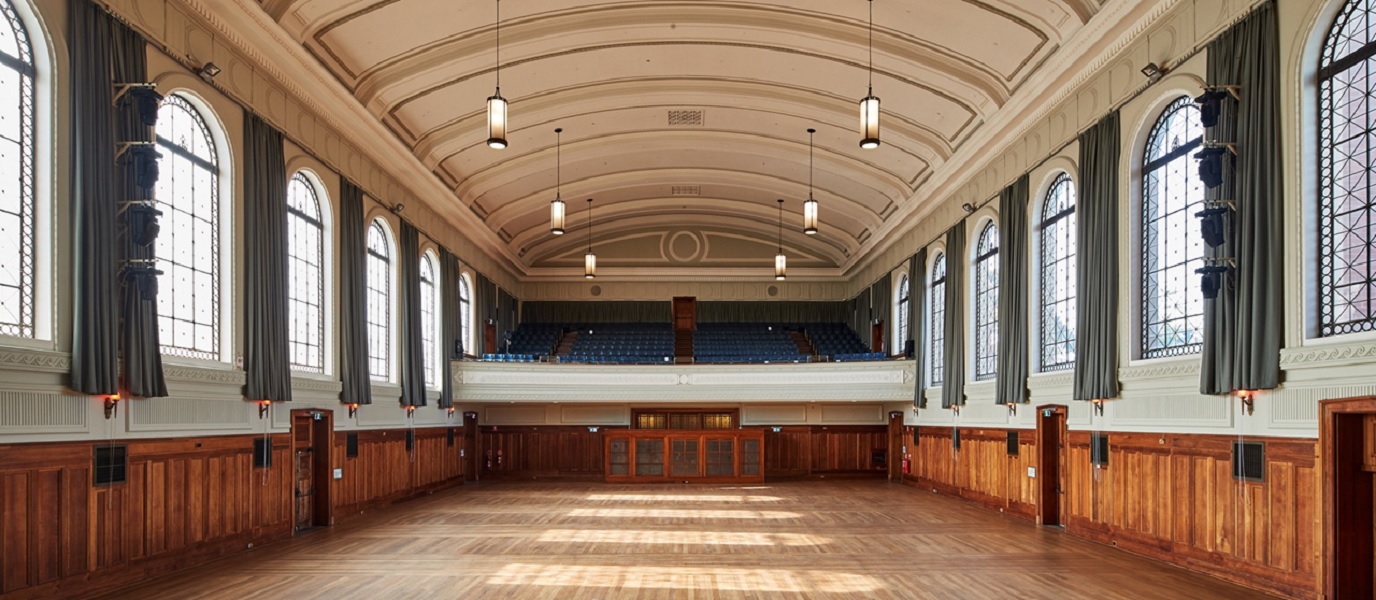 Our specialists have been involved in three previous projects with them, along with minor maintenance upgrades. The first was a 12-month upgrade project worth $1.8M, and the second was work on a multi-room ceiling replacement, structural rectifications and door hardware upgrades.
Extensive door hardware upgrades were done across about 80% of the Williamstown Town Hall doors. These upgrades, required to complete the town hall's occupancy permit, involved the supply and installation of heritage replica door handles as well as the French polishing of doors. Careful selection, supply and installation of door closers was also performed. The door handles and closers were painted in heritage colours, matching the antique feel and aesthetic of the town hall. This was done to preserve its original look.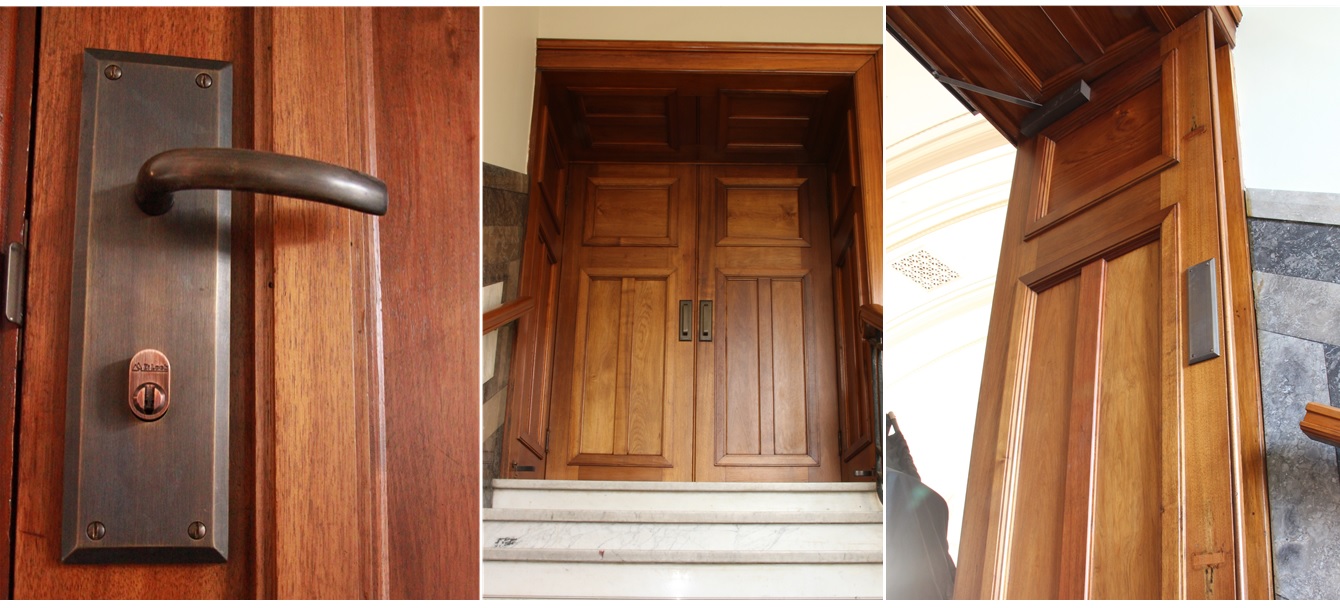 Aside from the use of antique colours, slim lever handle designs were also utilised. Our team ensured that the pitch of the cylinder and the dressing of the flat-head screws on the plate were positioned so that they matched the original designs. As a finishing touch, the blackwood doors were polished with a French polish to replicate the original look. 
Pirotta specialists also replaced the ceilings of the front meeting rooms. The old ceilings were damaged with cracks due to the water ingress from the balconettes. After demolishing the old ceiling, the team fabricated and installed remedial steel works to stabilise the balconettes.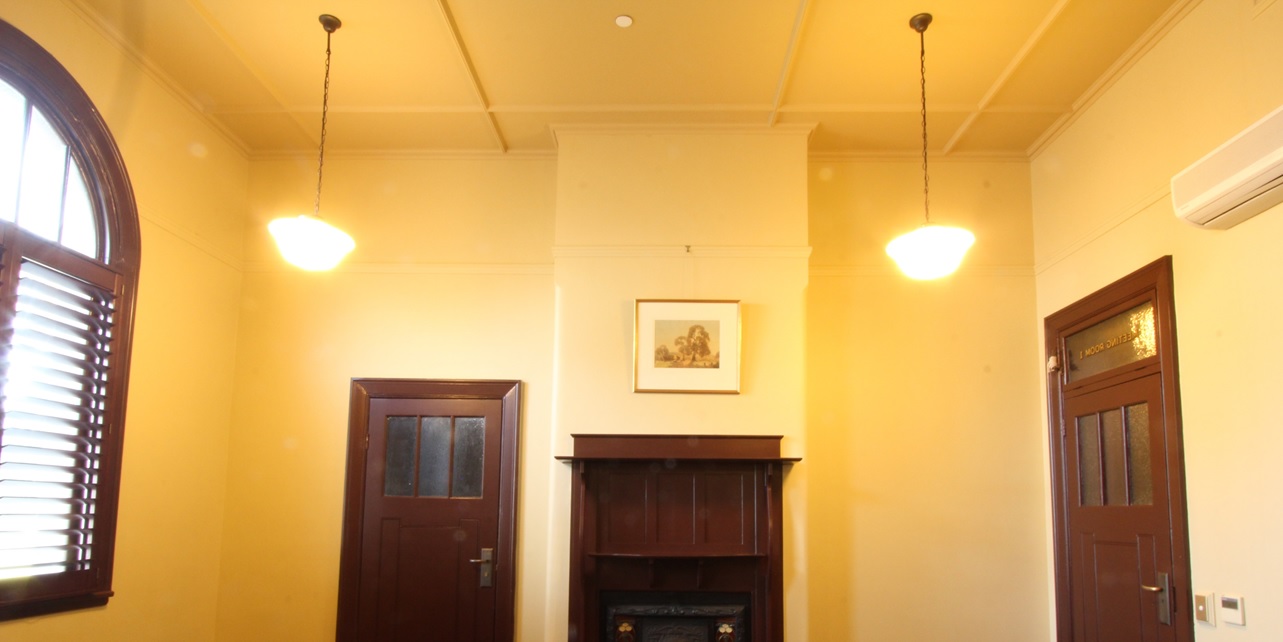 Although it is difficult to match the material with the original, the team was careful and strategic in achieving as close a match as possible. Every attempt to preserve the original structure and replicate the original methods were taken, like completing level 5 finishes on the ceilings and walls.
Improve your facilities in Melbourne with Pirotta!
Pirotta Services Commercial specialists are guaranteed to deliver high-quality commercial fitouts in Melbourne. Our team can come up with customised solutions that suit your specific requirements. As one of the trusted office fit out companies in Melbourne, we can help you find the perfect way to not only enhance the visual appeal but also to improve your work experience. 
During the COVID-19 pandemic, we have also put certain measures in place to guarantee the health and safety of our staff.
To find out more our services, call us on (03) 9363 6176 today.