Quality education begins with state-of-the-art facilities and top notch equipment. That's why Pirotta Services were employed to refurbish some of the facilities at La Trobe University for their law students.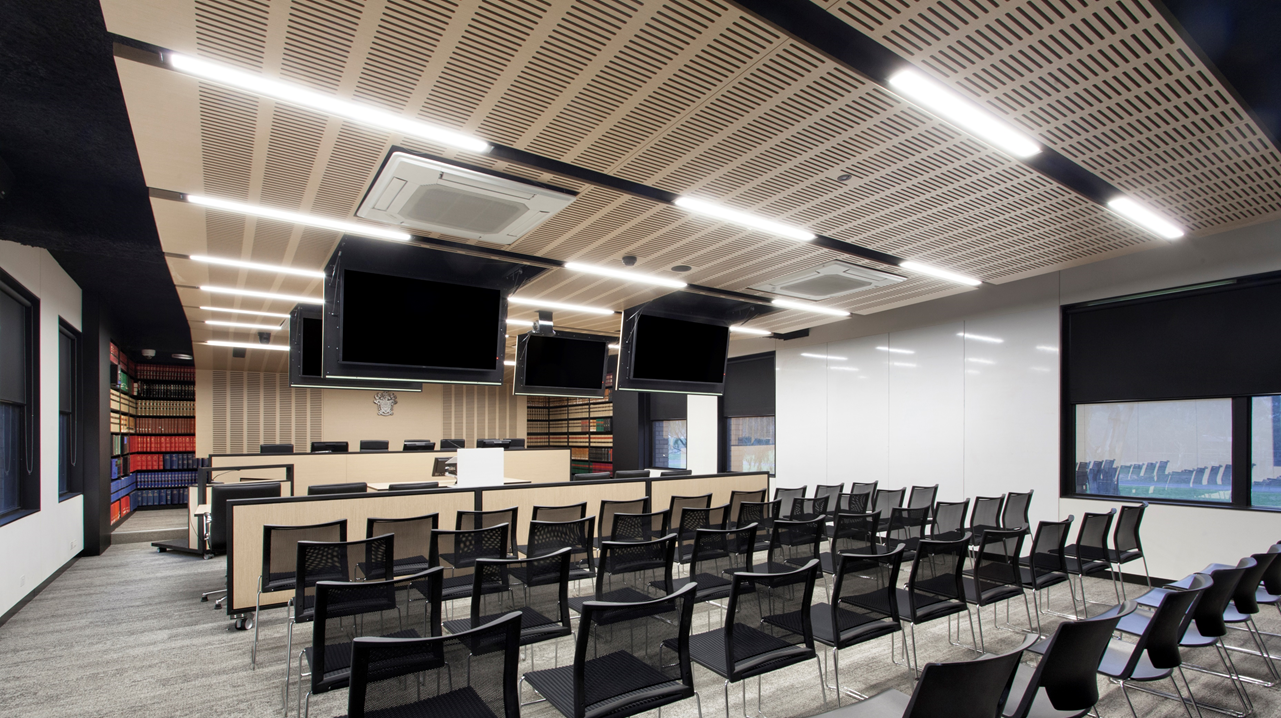 Innovation for education
La Trobe University is one of Australia's pioneering universities. It has consistently ranked high when it comes to innovations in teaching and learning, growing to accommodate over 36,000 students. 
To provide better instruction and a well-rounded education to its law students, the university ordered the construction of a moot court as well as a computer lab fit out at Glenn College. This is one of the Bundoora campus' most historic residences. Pirotta Services Commercial completed this project with a total value of around $1.1M. 
For this project, Pirotta specialists sought to replicate the quality achieved in official Australian courts. The team built a new tapered and vaulted feature ceiling designed to support electronic systems such as audio-visual equipment, light boxes, fire detection services, as well as other mechanical and electrical services. All the items were individually measured to ensure the perfect fit on the perforated ceiling panels. For an advanced, paperless courtroom, students can present evidence via various electronic formats including fold-down TVs. This experience facilitates their transition into real courtrooms because they are exposed to the types of technology and equipment that are likely to be seen in the real world.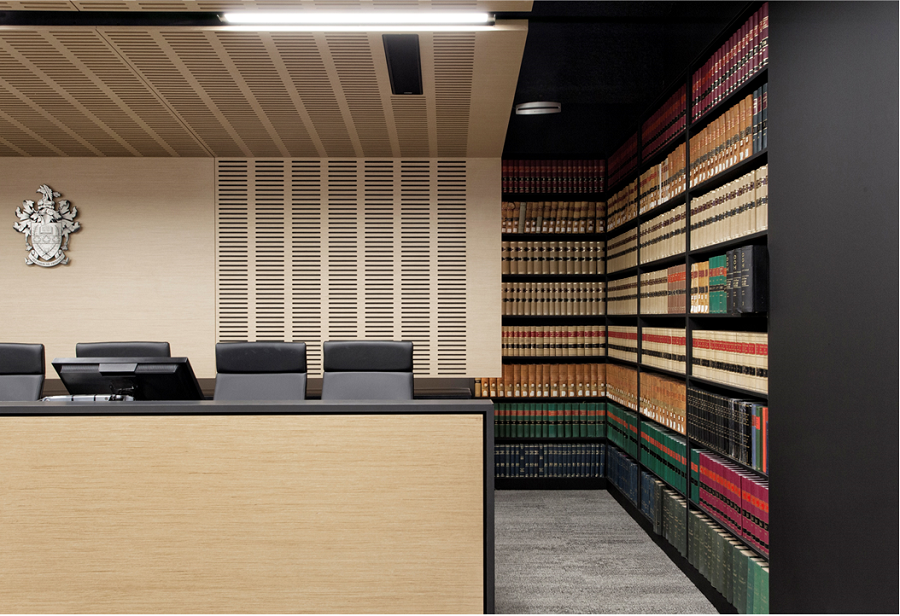 Aside from fitting the proper technology into the court, the Pirotta team also created beautiful and functional shelving units behind the Judge's bench. These units were used to house law books, some of which were from the 1700s. During the drawings stage, it was actually uncertain whether the measurements of the shelves would actually house the books. This question triggered a course of research for the clients and architects to ensure the books would actually fit within the space. Finally, this teamwork and collaboration resulted in uniformed measurements of this space for the different sizes of books.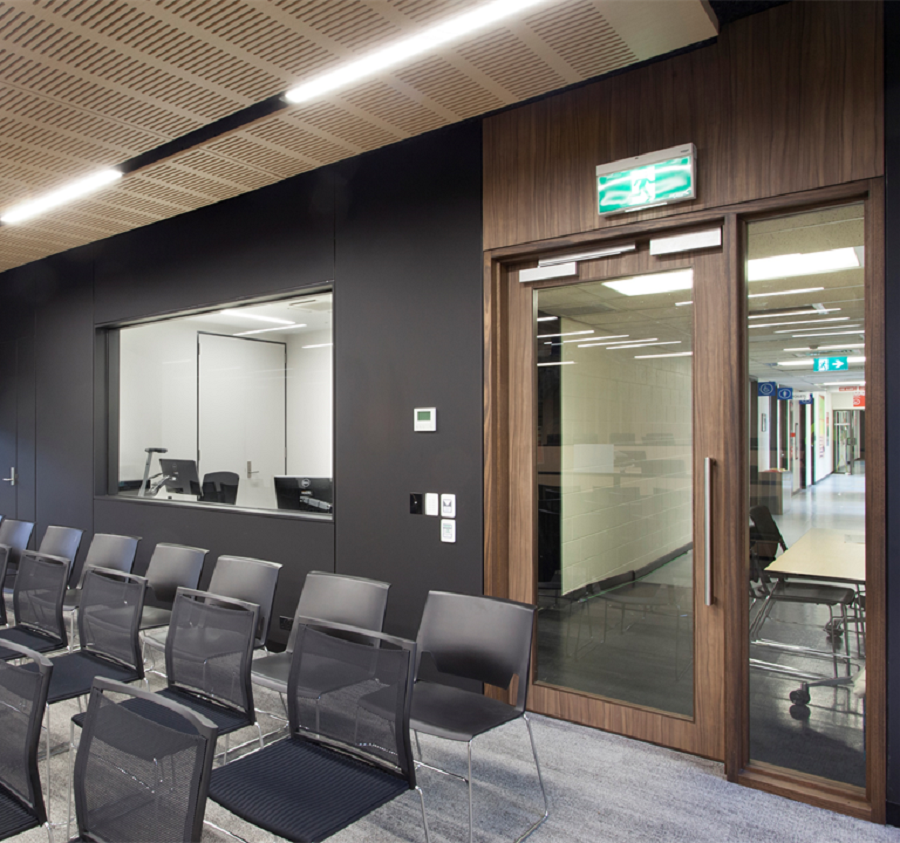 Improve your facilities in Melbourne with Pirotta!
Our team here at Pirotta Services Commercial delivers high-quality commercial fitouts in Melbourne, offering customised solutions that suit your specific requirements. As one of the trusted office fit out companies in Melbourne, we can help you find the perfect way to improve your office fitouts for better work experience. 
During the COVID-19 pandemic, we have also put certain measures in place to guarantee the health and safety of our staff.
To find out more our services, call us on (03) 9363 6176 today.