How you design the space for your fit out can have a huge impact on how customers and clients view your company. The overall aesthetic, including the colours, textures and materials you use for the fitout, leaves a lasting impression.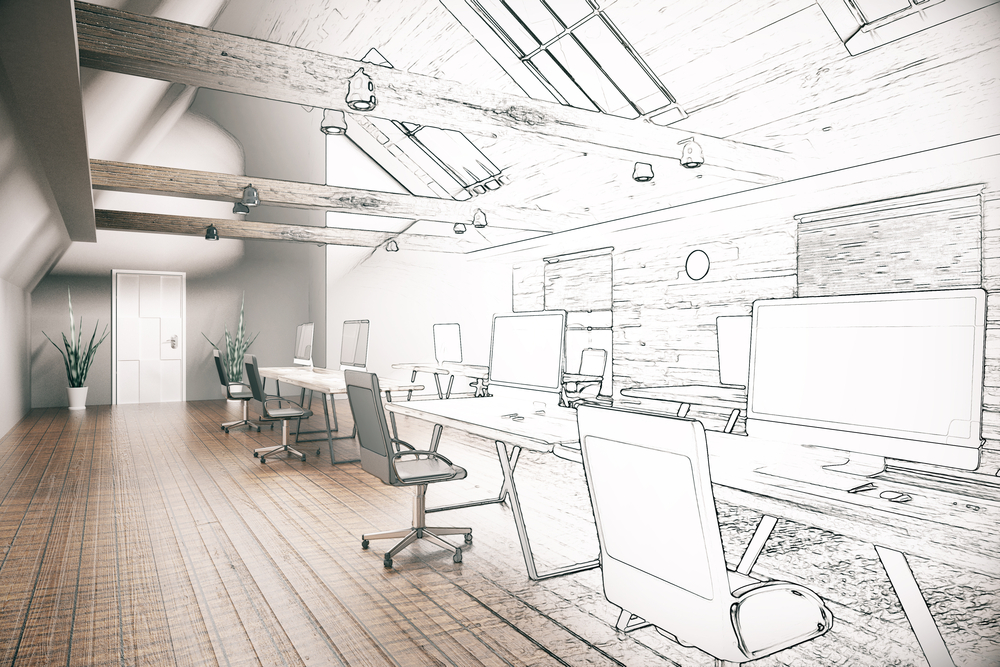 For an office fitout to be successful, it needs to be cost effective, efficiently done and reflective of the personality and messaging of your brand. Here's what to keep in mind for a smooth and successful fit out process.
Set detailed plans 
When it comes to office fit out planning, the small details are more important than the broad strokes. Start the process right by being proactive in your planning and thinking ahead to prevent problems in the future. Figure out the theme you want to go with, the colour schemes to incorporate and the layout for the space. 
Are you going for an open-floor layout or closed areas? What kind of materials will be used? Which furniture will you bring in to ensure comfort and reliability? These are just some of the questions you'll need to address. You will also need to set a comprehensive timeline, and ensure that you have enough time to install or upgrade phone lines, WiFi and other electrical and technical components before moving in. 
Get the employees' insight 
Collaborating with the employees, who would be spending much of their time working within the space, is a great idea to come up with an effective fitout plan. With proper communication, you can come up with a fit out that suits the employees' workflow and streamlines their processes, leading to better output and higher level of performance. You will get a better idea of office space dynamic and thus plan for better optimisation. Just keep in mind that the layout should allow for room to breathe, letting employees to easily move around, especially for collaborative tasks.
Find the right fit out partner 
Working with office fitout professionals will help you get the best results. Fit out experts have the necessary industry knowledge, skills and experience to figure out a logistically sound fitout plan for your office. They have a ready set of contractors and suppliers to make the process smooth sailing, taking a load off your shoulders. 
When choosing the right fit out partner, check out their previous projects and clients. Look into their reputation and credentials. Having as much information as possible about the fit out company you choose is important to ensure that you'll be getting your money's worth in the long run.  
Looking for office fit outs in Melbourne? Design a beautiful commercial fit out with Pirotta Services!
Pirotta Services Commercial is one of the trusted office fit out companies in Melbourne. Our specialists can help design and deliver functionally attractive fitouts in a commercial building, giving you awesome interiors that can last a long time. 
To find out more about our services, call us on (03) 9363 6176 today.