There are probably one million and one things to do during your day, so it's no wonder that keeping your office organised may fall under the radar. However, maintaining a neat and tidy workspace enables us to get work done more efficiently and it also has a better impact on our mental health. To keep your office interiors and fitouts in Melbourne nicely organised and pleasant to look at, here are some tips to consider.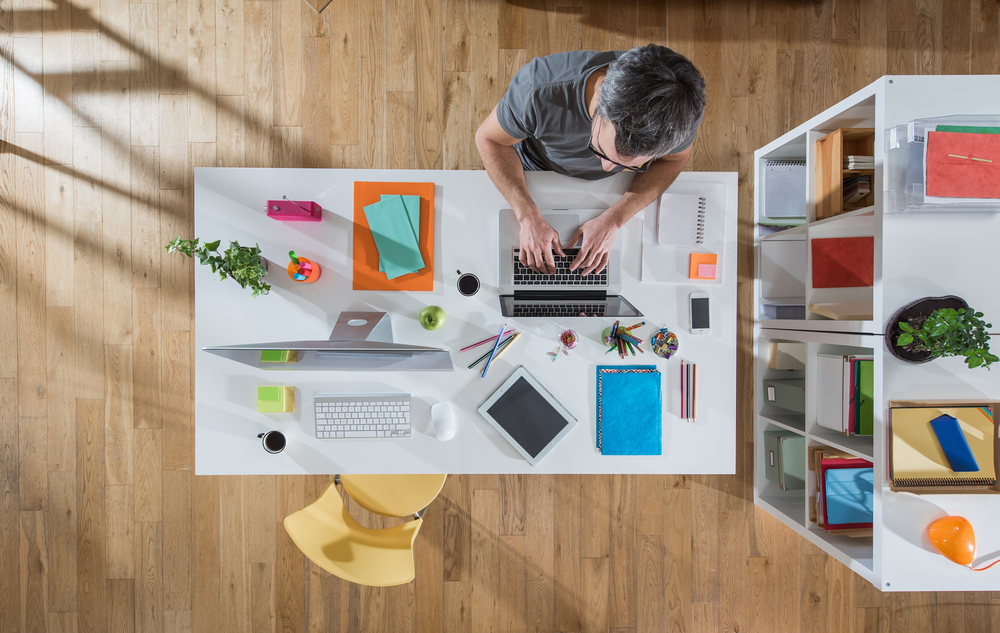 Get storage solutions
If your office is harbouring an array of things, it's easy for it to get a bit messy and disorganised. Fortunately, you can easily deal with this by having storage solutions at hand. A simple cup for pens and pencils, a drawer tray for your files and a small box for random notes and knickknacks can go a long way in decluttering your space. 
Have a filing system ready & move things online
Your paperwork can get out of hand so easily, especially during busy days. Keep track of your files with a clearly labeled filing system. A proper filing system, whether physical or digital, has many benefits such as increased efficiency, easy retrieval and of course, reduced stress in the workplace.  
Hide the cables
With the monitors, phones, desktops and other gadgets you're using, it's inevitable that you'll have a veritable jungle of cables and wires to deal with. This makes the desk look smaller and messier. Get some cord concealers to keep the cables out of sight and prevent them from becoming tangled together. 
Avoid eating at your desk
Sometimes it's easier to just buckle down and eat your lunch right at your desk. However, this causes issues not just with cleanliness but also with functionality. No matter how careful you are, some crumbs might find their way into the nooks and crannies of your workspace, attracting pests and unwanted smells. Similarly, eating your meals in your workspace can blur the lines in your subconscious, making it less conducive to getting things done.
Improve your office fitouts today!
Here at Pirotta Services Commercial, we have a team of professional commercial builders in Melbourne who can help improve your office fitouts. We have been delivering a high standard of quality and uncompromising focus on project delivery for the past three decades. As one of the trusted office fit out companies in Melbourne, we can help make your office space both functional and stylish, fostering productivity in the workplace. 
To find out more about our services, call us on (03) 9363 6176 today.