Open-plan office fitouts in Melbourne can pose some interesting challenges when it comes to storage.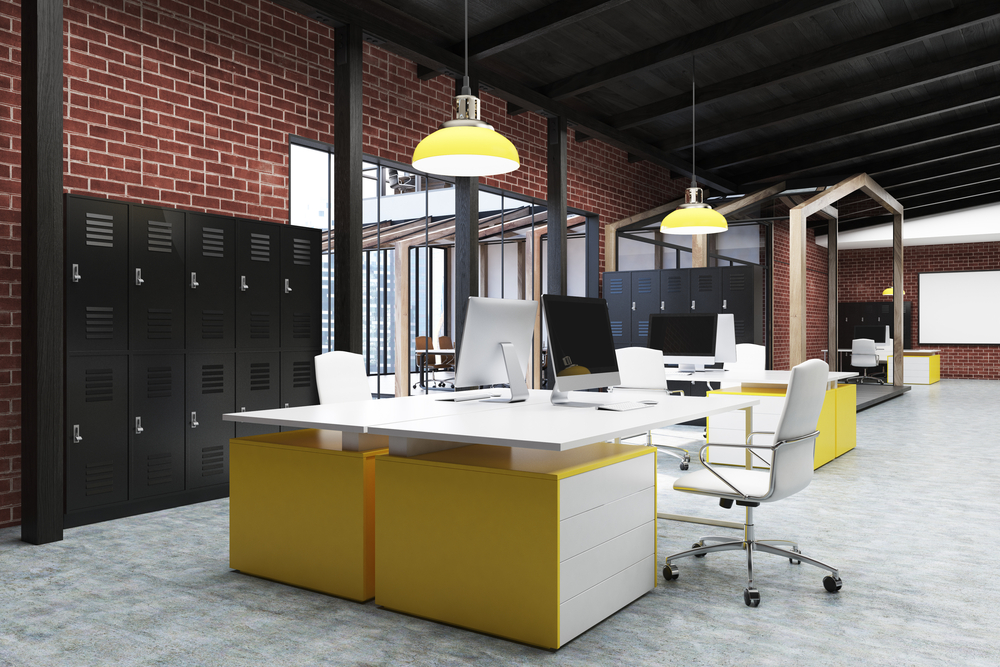 Traditional offices place their storage units, such as shelves and cabinets, next to walls and partitions. An open-plan office does not have this option, and so fitout planners need more savvy and stylish solutions. Here are some storage options for you to consider for an open-plan office fitout.
Modular storage
Open-plan layouts are great for flexibility and they need storage options that are just as flexible. Modular storage systems are designed to adapt to changing layouts; they look great from any angle while still remaining functional. They offer various choices for panelings, cutouts, door styles and colours. Modular storage systems are thus an awesome alternative to traditional shelves, and can even act as a subtle partition for different office areas. 
Mobile cabinets
Mobile furniture helps in making reconfiguring open-plan layouts much easier. Mobile cabinets can be moved from one area to another with little effort. They are a great solution for changing storage needs and their movability allows for a wider range of usability in the office.
Pedestals
Pedestals are simple but effective in providing ample storage for each workspace, and they have the adaptability to fit in any area. They can be moved around easily so that they're always within reach. There are also pedestals with padded seats, so they can act as additional seating options, incredibly useful for emergency meetings.   
Get started on your construction projects now!
Here at Pirotta Services Commercial, we have a team of professional commercial builders in Melbourne who can deliver a total solution for your fitout requirements. We have been delivering a high standard of quality and uncompromising focus on project delivery for the past three decades. As one of the trusted office fit out companies in Melbourne, we can help you find the perfect way to refresh your interior design and modernise your office space. 
To find out more about our services, call us on (03) 9363 6176 today.