It's true what they say about first impressions- they really do leave a lasting impact. Similarly to how your own attire can affect how people perceive you, how your office looks will also impact what potential clients and business partners think of your business too. With careful planning, your commercial fitouts in Melbourne will get you started on the right foot.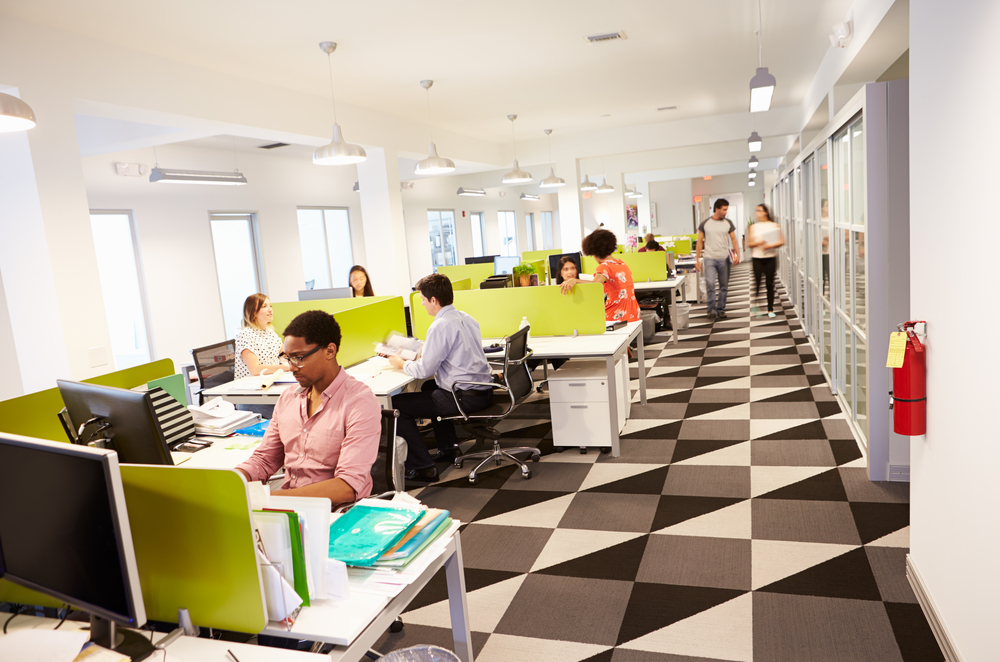 Here's what to consider if you're wanting to create a great first impression with your office fitout.
Space and layout
The culture of your company is heavily dependent on how you arrange the desks, furniture and other office features. For instance, creative professionals thrive in open and spacious work areas so they can collaborate, discuss and brainstorm with their team. On the other hand, businesses dealing with sensitive information usually require partitions to provide privacy and security.
Colour scheme
Every element of your office fitout sends a message about your brand. This includes the colour scheme. The colours you choose for your office should express the qualities or the atmosphere you want your company to have. Bright colours that pop out and easily draw the eye convey a fresh and daring brand eager to think outside the box. Classic white walls with black highlights convey a maturity and seriousness that promise to get the job done. 
Comfort and functionality
Comfortable furniture will be appreciated by both staff and visitors. Ergonomic furniture improves health and well-being, enhances focus and minimises body aches. Installing features for safety and inclusivity also improves first impressions. The use of inclusive design principles enables everyone who visits the office to interact with equality, confidence and independence.  
Work with one of the trusted office fit out companies in Melbourne now!
Our team here at Pirotta Services Commercial delivers high-quality commercial office fitouts in Melbourne. As one of the trusted office fit out companies in Melbourne, we are well-versed in providing customised solutions that suit your specific requirements.
Ready to make your brand personality shine through your office fitout? Call us on (03) 9363 6176 today and let's discuss the perfect office fitout for your workplace.