For a commercial building to remain comfortable, safe and functional, a good design plan is necessary. After all, both the interior and exterior looks of any company's office space affect the public's perception of the company and the brand itself. This includes impressions made by visiting customers, clients and other stakeholders.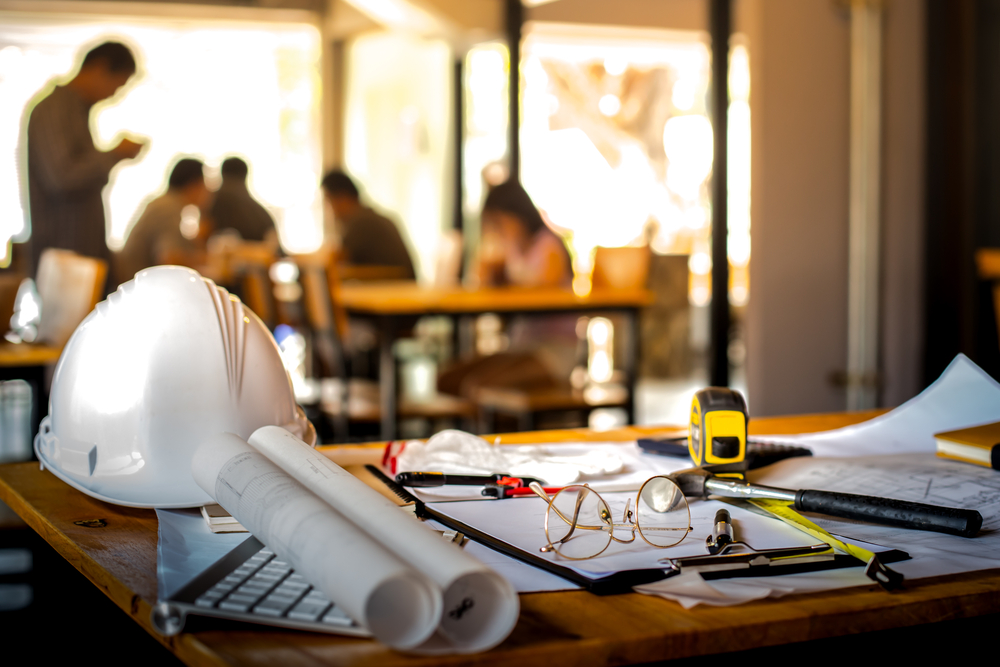 When dealing with a commercial building construction, here are some things to consider to make the most of the process.
Plan comprehensively
To come up with a good output, the planning should be airtight. The design plan needs to effectively outline the building parameters—the dimensions, heights and spans, which will be the bases of the structural requirements and construction materials. It should also determine the building's orientation and how its utility systems, facilities and amenities will be integrated. A timeline should be projected, along with the cost estimates and contingencies. 
Obtain the right permits and paperwork early
Your building developer should get the correct building permits and relevant paperwork early in the planning phase to avoid costly delays. The plans should be compliant with government regulations before a building permit could be issued. You should also look into getting general liability insurance to be ready in case of accidents during construction.
Include post-pandemic considerations
The pandemic has affected how we live and work, and this includes design dynamics within office spaces. Building construction or even just refurbishment should involve the implementation of newer design strategies that address health issues and challenges raised by the pandemic. A design that allows for better air filtration systems, improved ventilation and a more hygienic setup can help in minimising virus transmissions and helping your staff stay healthy.  
Embrace versatile designs
With versatile designs, your office can be easily converted and refurbished to adapt to your company's changing needs. This allows for quick and easy restructuring and adaptations in the future, reducing potential operational costs and maintenance requirements. As your business evolves, so does your office space!
Pirotta Services Commercial specialists are guaranteed to deliver high-quality commercial fitouts in Melbourne. Our team can come up with customised solutions that suit your specific requirements. As one of the trusted office fit out companies in Melbourne, we can design a sustainable space that supports your work processes. 
To find out more about our services, call us on (03) 9363 6176 today.