Complete your commercial fit outs in Melbourne with the right ceilings. Ceilings are an integral part of any interior design, especially in open-floor plans that make spaces seem bigger. With the right ceilings, fit out specialists can add uniqueness and character to your office.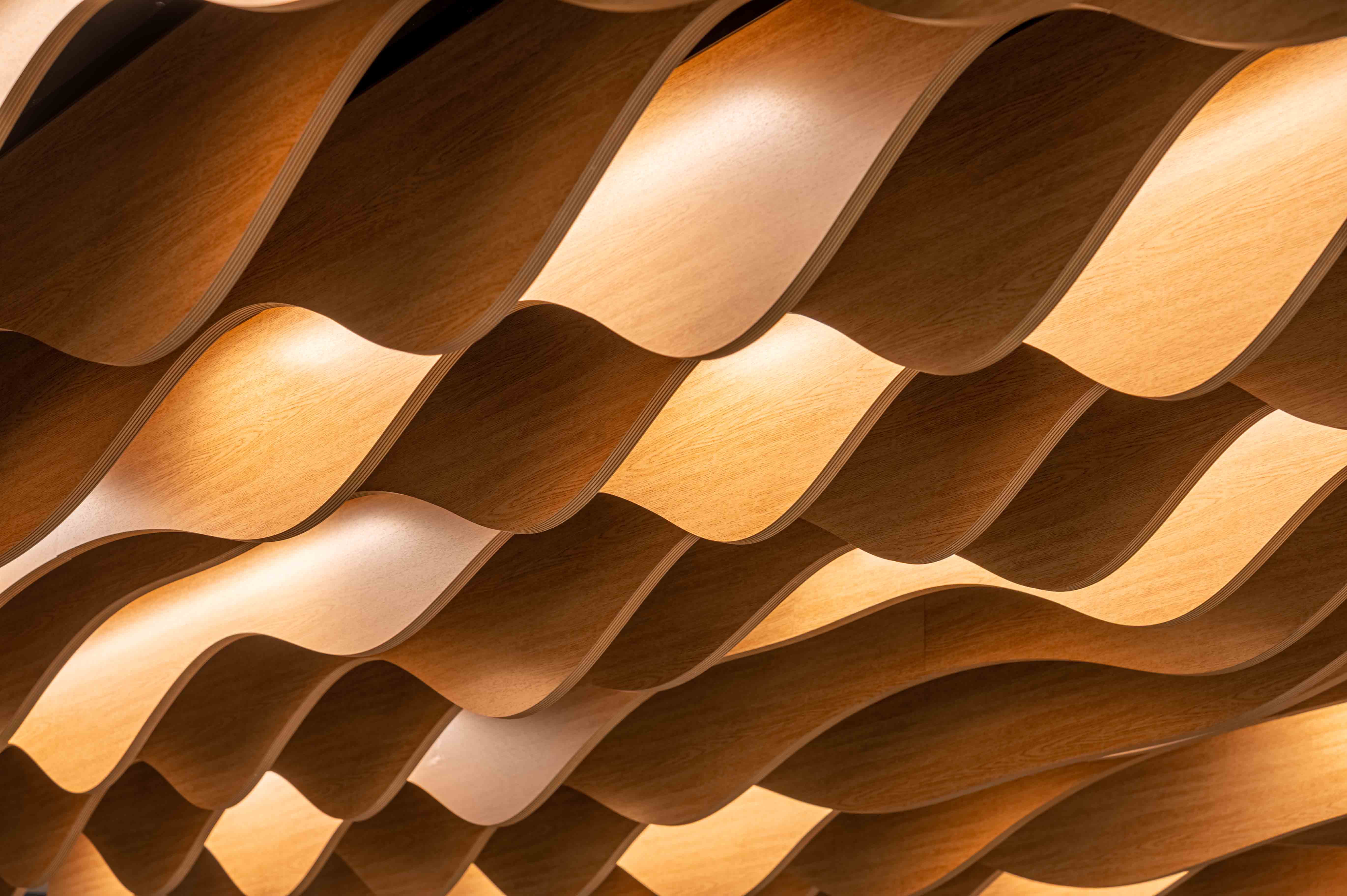 Here are some of the most popular ceiling options to consider for your office fitouts.
Acoustic ceilings
If your line of work requires peace and quiet, especially with plenty of phone calls or video conferences, your office will benefit from acoustic ceilings. Acoustic ceilings absorb sounds and their noise insulation property helps improve communication. There are various acoustic ceiling options available, and they usually come in the standard white or off-white colour. Some acoustic ceiling panels can be painted with different colours, however we suggest triple checking that the paint won't be compromising to the sound-dampening properties.  
PVC ceilings
Polyvinyl chloride or PVC is a common ceiling material that is made from plastic. It is affordable, easy to install and easy to clean, making it a popular choice for various applications. PVC ceilings are sturdy and can last for a long time, and they conveniently don't need much maintenance after installation.
Gypsum ceilings   
Gypsum as a construction material has been around since the time of ancient Egypt. This kind of history comes for its odour-free, cost-effective and highly aesthetic values. Gypsum is also naturally fire resistant, so it's a good option for both commercial and domestic spaces. Gypsum ceilings help insulate the room, so it's easier to keep it cool during hot summer days. Due to its thermal insulation properties, gypsum also helps reduce the energy bills for a more environmentally friendly office space.
Create awesome office fitouts in Melbourne with Pirotta!
Pirotta Services Commercial are trusted commercial builders in Melbourne who can bring you beautiful and functional fit out designs. Our team can come up with customised solutions that suit your specific requirements. 
To find out more about our services, call us on (03) 9363 6176 today.