Collaboration is enhanced when a cohesive team effectively uses its members' skills, ideas and experiences to work towards a common goal. Collaborative teams keep their processes and goals aligned, for the benefit of each individual and of the team as a whole.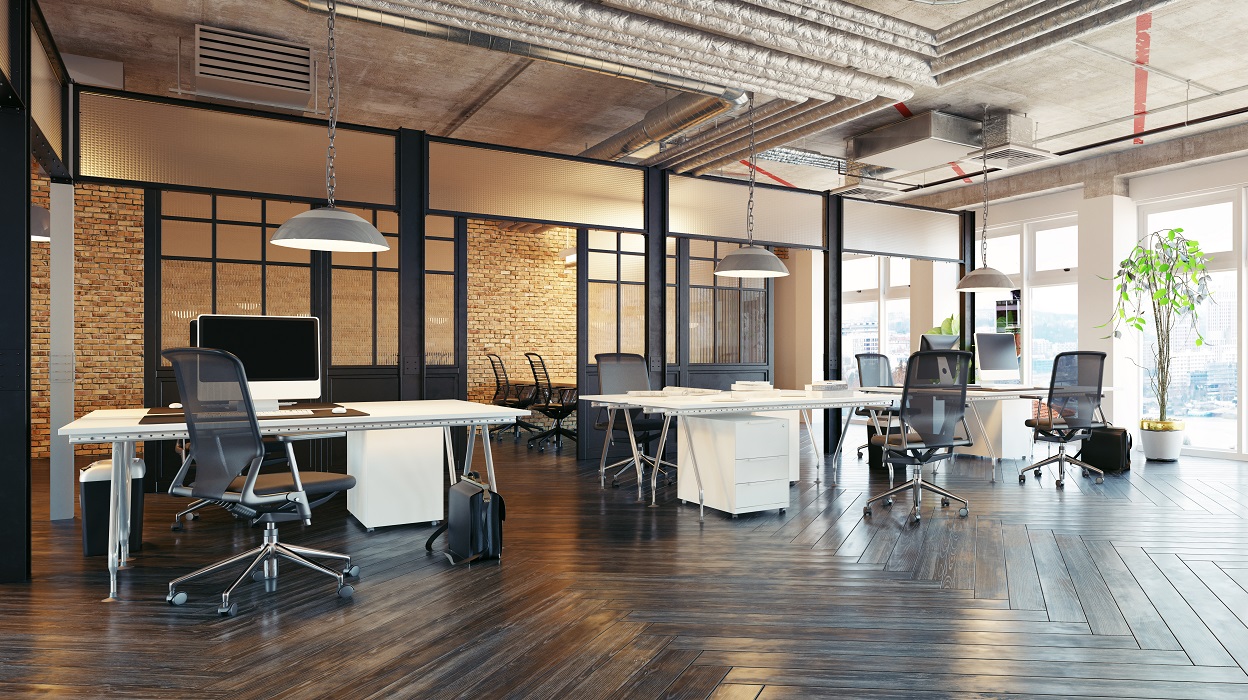 Fostering a collaborative environment starts with well-designed office fitouts. To get started on collaborative fitouts in Melbourne, here are some things to keep in mind.
Embrace technology
Modern workplaces need to be outfitted with the right technology that supports the work processes. A collaborative space should have the right tools that allow team discussions and protect each member's privacy. Incorporate smaller breakout rooms where employees can work in private while also still having the freedom to interact with others. Meeting rooms should have the necessary equipment for effective brainstorming sessions. Creative teams will also better enjoy larger areas where members can give their input and ideas on the displayed projects.
Mind the zoning
Not all employees will work well in the same conditions. Collaborative fitouts require a certain balance between teams, and so it's important that each team has their own zone suited to their processes. Each team or department will have their own seating and acoustic requirements. 
Use flexible furniture 
Dynamic furniture can be a huge asset for collaborative spaces. As an example, high-top tables and chairs and a rolling whiteboard are useful in creative agencies. There are also options for glass whiteboard desks, so it's easy to scribble quick reminders on the table surface itself. This not only provides an easy way to take down notes but also minimises the clutter of paper notes. 
Create collaborative office fitouts in Melbourne with Pirotta!
Pirotta Services Commercial specialists are guaranteed to deliver high-quality commercial office fitouts in Melbourne. Our team can come up with customised solutions that suit your specific requirements. As one of the trusted office fit out companies in Melbourne, we can design a sustainable space that supports your work processes. 
To find out more about our services, call us on (03) 9363 6176 today.