The year's wrapping up and it's time for an annual inspection of your property. Building maintenance is an important procedure for ensuring your property is in good working condition; this includes the roofing, lighting, plumbing, electrical and HVAC systems. With regular building maintenance, you can identify existing and potential problems and can therefore be proactive with making the necessary repairs immediately. This is important because overlooking upkeep problems can actually cause more damage in the long term and may be the cause of bigger operational costs and even health and safety violations.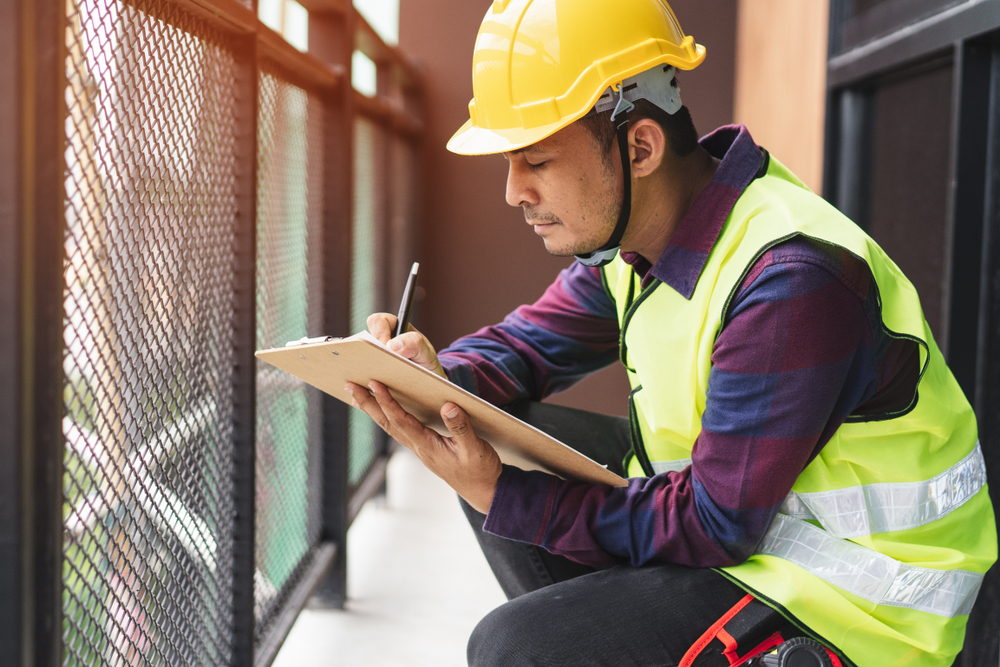 Every property owner needs to have a building maintenance checklist to keep everything in order. Here are some pointers that you can include in yours:
For the exterior construction
The paint job and walls are in good condition.

There are no broken windows or doors.

The railings are in good condition.

There are no moss or wayward plants growing along the walls or the foundation.

The roof is clean.

The roof has no holes that need to be patched.

The roof drains and gutters are clean.

There are no plants or debris on the roof.

The stormwater drains are clean and functional.

There are no cracks on the pavement.

The paint on the parking ground and signages are sufficiently readable. 
For the building interior
The floors, ceilings and walls show no cracks or signs of deterioration.

There are no signs of leaking.

The fire alarm and sprinkler systems are tested and are functional.

The firefighting tools, such as fire extinguishers, are in good condition. 

All doors are operational and have no jamming nor obstructions.

The door locks and hinges are in good condition.

There are no signs of insect infestation.
For the lighting
All the lightbulbs are in good condition.

Cables are not torn.

There are functional exit lights.

Interior lighting is installed properly and are fully functional.
For the HVAC
All filters are clean and changed as needed.

Blower motors generate no excessive noise.

Motors and ductwork are cleaned as needed.

Condensate drain pan has proper drainage.

The flexible duct conductors are checked and are in good condition.

The guards and panels are secure.
For the plumbing
There are no leaks or unusual noises.

The circulation pump system is lubricated.

The sump and sewage ejector pumps are functional.
Contact us for high-standard building services!
Pirotta Services Commercial specialises in various commercial building and property services in Melbourne, including handling of building maintenance contracts, preventative building maintenance and property and asset rehabilitation. For the past three decades, our team of commercial builders in Melbourne has been delivering a high standard of quality and uncompromising focus on project delivery. We can carry out the inspection, repair and restoration for your property. 
To find out more about how we can provide you with our building services, call us on (03) 9363 6176 today.