Planning office fitouts in Melbourne should integrate the company's values while also providing the employees with a comfortable working environment. And with the continued popularity of flexible workspaces, many are choosing to go beyond traditional design concepts and embrace a more modern and open approach.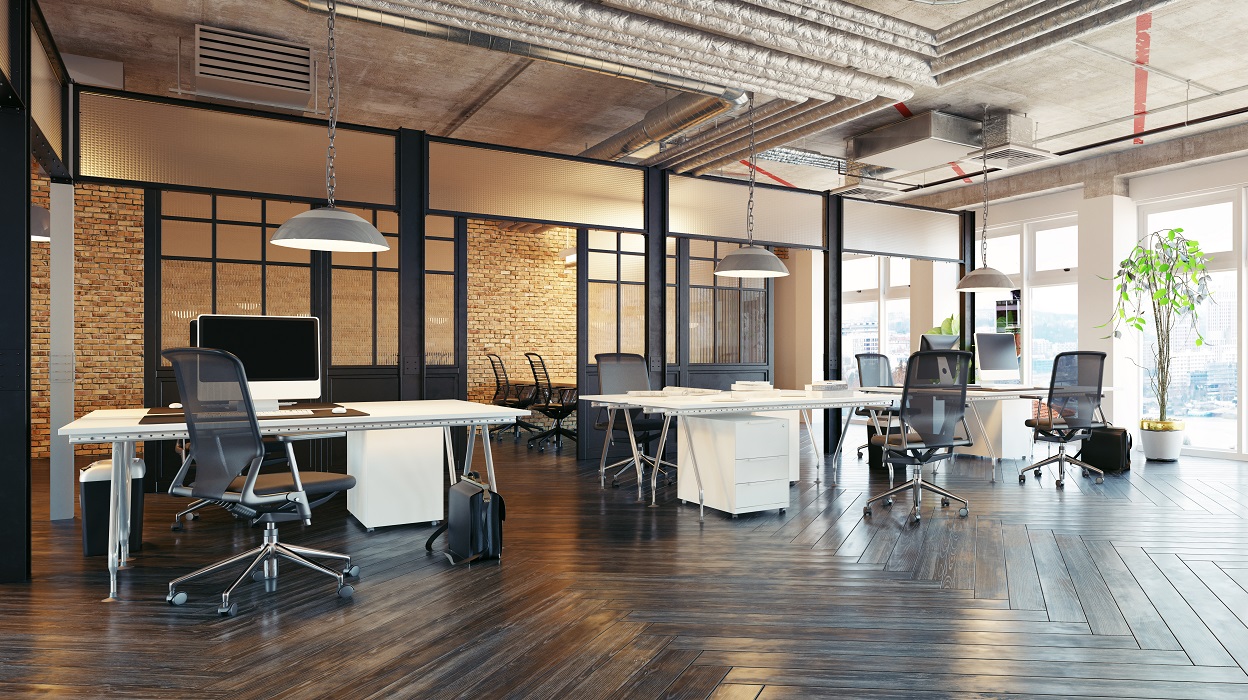 Flexible workspaces value both collaboration and independence, and so they feature various spaces for different functions. Unlike traditional office spaces that have the standard desk and chair setup, flexible offices allow employees to mix and match their surroundings to best support their work process. 
Thinking of how a flexible office fitout can benefit your organisation? Consider the following.
Reflecting company culture
The office space should reflect the company's culture, and it's far easier for a flexible office space to do so than a traditional one. An office space that reflects company culture leads to higher employee engagement and therefore leads employees to be happier and the company to thrive. This could be as simple as incorporating exceptional kitchen facilities or communal spaces where employees are able to hang out and unwind from the potential stresses of the day. 
Quick expansion
Since the elements of a flexible workspace are movable and adjustable, it's easier for a growing company to adapt and scale up. The plug-and-play concept and multifunctional furniture also brings a more mobile facet to the office, and the space can be quickly reconfigured to match the changing needs of the company.
Fosters productivity
The open nature of a flexible workspace exposes employees to different environments and encourages them to collaborate and actively use the shared resources to work out solutions. It helps them see and tackle problems from different perspectives, often leading to lightbulb moments they otherwise wouldn't reach. 
Choose Pirotta to build your flexible office fitouts in Melbourne!
Pirotta Services Commercial specialists are guaranteed to deliver high-quality commercial office fitouts in Melbourne. Our team can come up with customised solutions that suit your specific requirements. As one of the trusted office fit out companies in Melbourne, we can design a sustainable space that supports your work processes. 
To find out more about our services, call us on (03) 9363 6176 today.